Welcome to the Career Mentoring
of the University of Graz!
Experiences are valuable.
Especially when they are shared.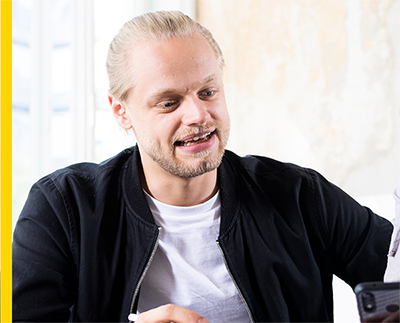 You are in the career orientation phase, will go abroad or thinking of starting your own business?
Profit from the wealth of experience of our graduates.
---
You want too share your experiences as a

mentor

?


Share your knowledge with students and other alumni of the University of Graz.
---
This is what our mentoring participants say about the program:





"I have taken a lot out of mentoring myself. For example, it has opened my eyes to how today's youth ticks."
Bettina Stockinger, Mentor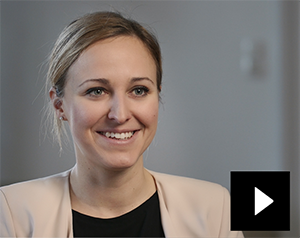 "I could answere the questions my mentee asked me, because I had been asking them myself three years ago."
Verena Schaupp, MA, mentor




"Patrick took away my sometimes naive ideas and sharpened my focus. That was hugely important."
Antonia Kohla, Mentee




"We have a focus before each meeting. It's always structured."


Mag. Eva Seidl, mentor
Supporting your success story ...

Mag. Tanja Baumgartner
Project Coordinator
Supports you with questions about the platform, the design of mentorings, ...
---
"To support people in growing together is the most exciting thing of all."
---
Mag. Angela Messner-Lipp
Supports mentees in creating their mentorship agreement and goals and in keeping track of them during the mentorship.
Coaches mentor:s to be ideally responsive to your mentee.
---
"You can start sharpening your career goals as early as possible. A mentor actively supports this!"
---
Contact us!
You have questions about the mentoring platform, the program process or your personal application? We look forward to hearing from you!
Tel: +43 316 380 1821