We are looking for YOU as a mentor!
If you have studied at the University of Graz and would like to pass on your professional experience to students and graduates in the framework of a mentorship, then you are exactly right here!
This is how much time it takes ...

Duration of the mentorship: 3-12 months
Time investment: approx. 1-2 hours / month
Location of meetings: in person or online, appointments and communication are managed via the mentoring platform.
Your experiences are valuable ...
especially when they are shared!
As a mentor, support young people in consolidating their professional aspirations.
Your benefits
A mentorship will improve your counseling skills, the exchange with mentees will give you new ideas, broaden your horizons and perhaps you will also look at your own career path from a new perspective. In addition, you will have the opportunity to expand your own network at our events.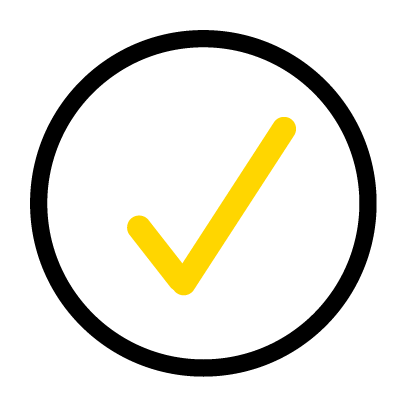 What you bring along
As a mentor, one thing matters most: Your willingness to share your knowledge. Ideally, you will support your mentee if you:
at least have accumulated three years of professional experience and/or
at least have been working or have worked abroad and/or
have been self-employedfor at least three years, respectively. have founded a company