Whether you have to choose a master program, are starting out in your professional life, want to work abroad or are planning to become self-employed: It works easier if you have someone by your side who has already had the experience and can offer advice and support.
This is exactly what the Career Mentoring Program at the University of Graz makes possible!
NOW APPLICABLE TO YOUR STUDY!

Profit from the wealth of experience of your mentor and at the same time get 2 ECTS credited for your elective!


For further Information please click here >>


The Career Mentoring of the University of Graz offers you mentoring in four areas:
Mentee Martin Spielhofer on his experience

with the Career Mentoring Program at the University of Graz: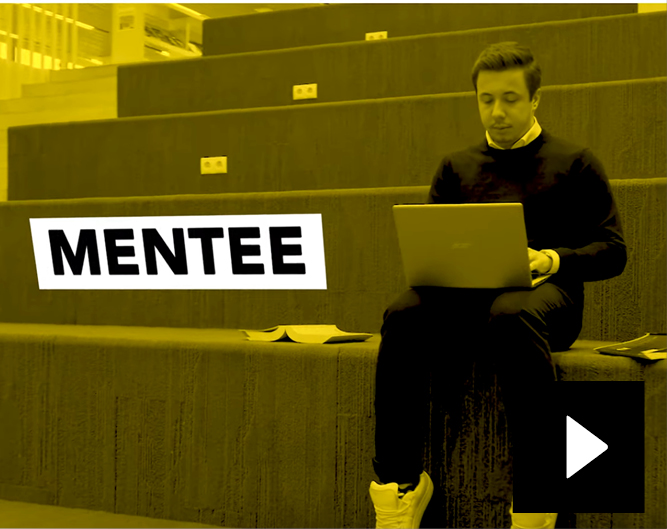 ---
The Career Mentoring Program at a glance

When can I participate in mentoring?
If you are a Student at the University of Graz at least in the 3. Semester or have already completed your studies and want to deal with your professional future, then you are exactly right here!
How much time do I need?

How long the mentorship will last is what you decide together with your mentor. We recommend a duration of at least 3 and maximum 12 months.
You can also arrange the meetings individually, once a month 1-2 hours to take time for it is useful.

How do I find a mentor?
Using the search function
of the page, you can find suitable mentors.
You have a person in mind? Then register on the platform and request a mentorship!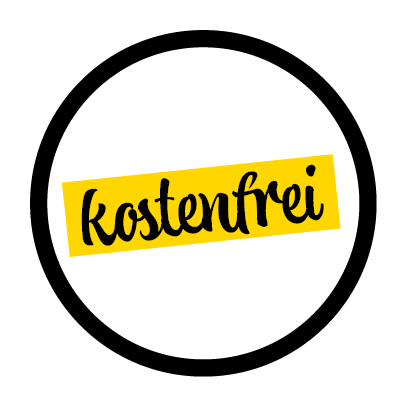 The mentoring is free of charge!
You can participate in the mentoring program free of charge and as often as you want. The mentors also volunteer and offer their time to support you in your next professional steps.
How do I register?

Sign up on our platform and manage your appointments, agreements and communication with your mentor in your personal profile.

Once you have registered on the mentoring platform, you can search for the right person to support you as a mentor.Mentors are available to you as a personal contact for questions about professional topics, share their experiences with you and help you in planning your next steps.
How do I get ECTS for mentoring?

From WS 2023/24 onwards you can get 2 ECTS for your elective subject for participating in the Career Mentoring Program.
You can find all the info here >>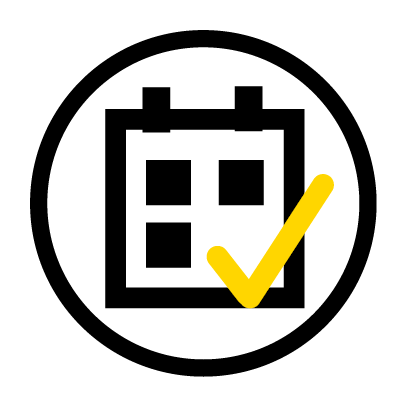 Save the Date!
Our next info events for interested students

Who can participate in the Career Mentoring Program? What is mentoring about and who are the mentors? How does the matching process on the platform work? Who has which tasks in a mentorship? We will be happy to answer these and any other questions you may have about the mentoring program during this online info event.